Easy & Hassle-Free
Our team of skilled bookkeepers is experienced in providing accurate and reliable bookkeeping services to businesses of all sizes. We understand that bookkeeping can be a time-consuming and complex task, which is why we are committed to making the process as easy and hassle-free as possible for our clients.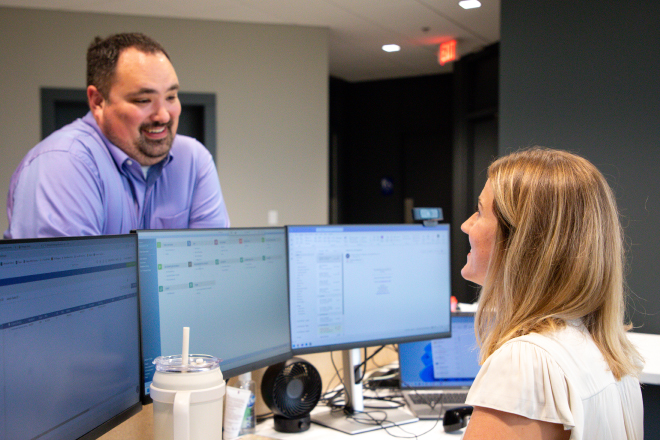 Efficient Bookkeeping
At Core CPAs, we understand that accurate bookkeeping is critical to the success of any business. Our bookkeepers are highly trained and experienced, and we use the latest technology to ensure accuracy and efficiency in every aspect of bookkeeping.