Accurate & Efficient
We understand that managing payroll can be a time-consuming and complex process, which is why our team of payroll experts is dedicated to providing efficient and accurate payroll services to businesses of all sizes.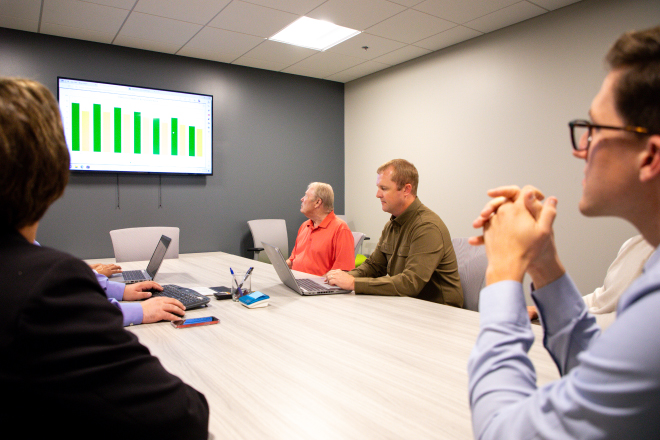 Streamlined Process
At Core CPAs, we understand that payroll is a critical aspect of your business, and we're here to help you streamline the process and reduce your administrative burden. Our payroll experts are highly trained and experienced, and we use the latest technology to ensure accuracy and efficiency in every aspect of payroll processing.